Tell me about the outcomes.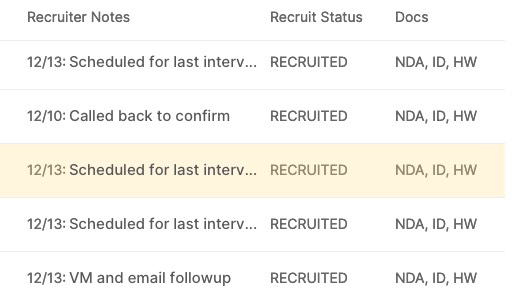 Call notes
Collaborate with your team, and track call notes directly inside Panelfox. Any other information can be easily tracked as well.
Quotas
Track quotas for the entire study, or for different focus groups. Easy and fast.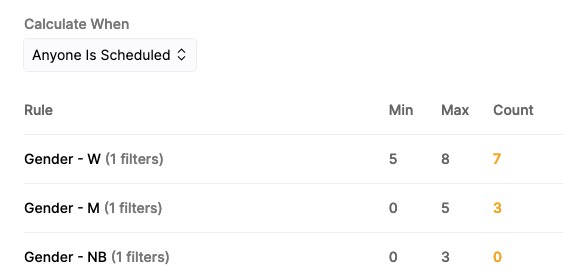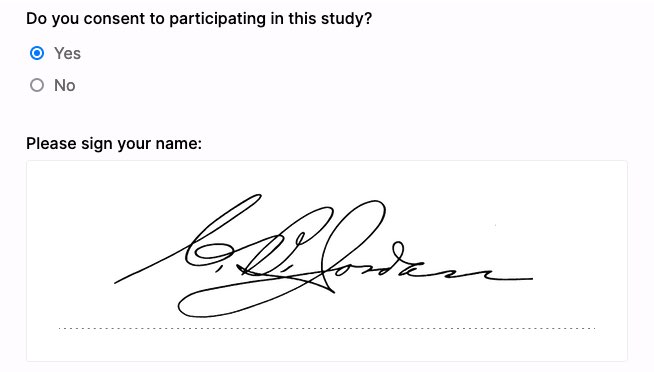 Uploaded documents
Respondents can send you files like NDAs, consent forms, proof of identity, and more - all in one place.
Past participation
As you recruit, make sure folks are not being scheduled too frequently.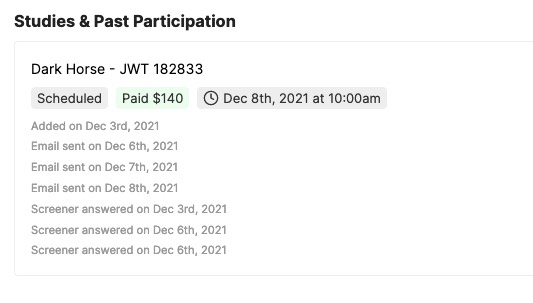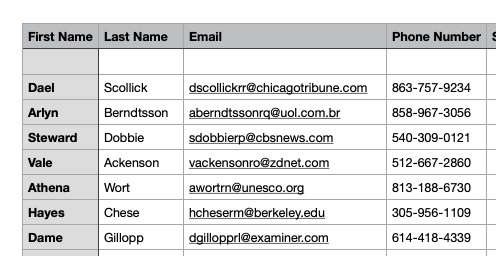 Data export
The data is 100% yours, and you can export it and modify it as you wish. All studies come with easy CSV export.
Get started today
We would like to learn about your pain points and desired outcomes.
Please schedule a time to chat with us.